Managing Business – Entrepreneurial Venture
Startups | Airline | Hospitality
Jane has been supporting and managing different businesses from startups, SMEs and well established entities..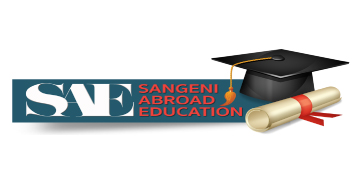 A company that assisting Tanzanian and non-Tanzanian students with their plans for higher education outside the country's boundaries. SAE is a wanderlust addict, frequent globetrotter, and passionate towards making a better world through education. It invests a considerable amount of time in guiding those who wants to pursue higher education across the world.
www.sae.co.tz
---
A dynamic world class supplier to the global aerospace industry that ensures aircraft business ..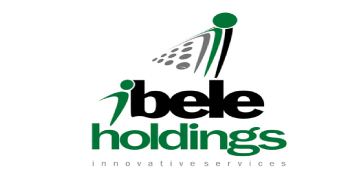 takes flight, and stays technically afloat in the duration of the aircraft operations. Under Ibele holdings sits Uphiko Aeronautic Group, an entity that houses the following thrusts;
---
Ras Kiroko The Bean is a private owned beach where you, your family, friends and colleagues can enjoy total privacy. It is magical and suitable place for couples, solo adventurers, business travelers, families (with kids), private wedding, and retreats.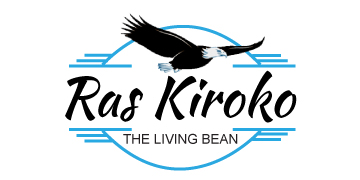 Set on a rocky headland 40 meters above the sea with one small private beach on the north side and a kilometre long beach on the south side. Thick indigenous forest, huge orchard with established trees, well laid out gardens with sweeping manicured lawns.
www.raskiroko.com
---